kitchen wand immersion blender
The ultimate kitchen sidekick™
This cordless multi-tool makes it easy to cook and prep in the kitchen, from whisking milk for your morning cappuccino to spicing up dinner. It features one base unit and a variety of attachments.
Build your kitchen wand set
Learn about all of the attachment options to find the best solutions for you.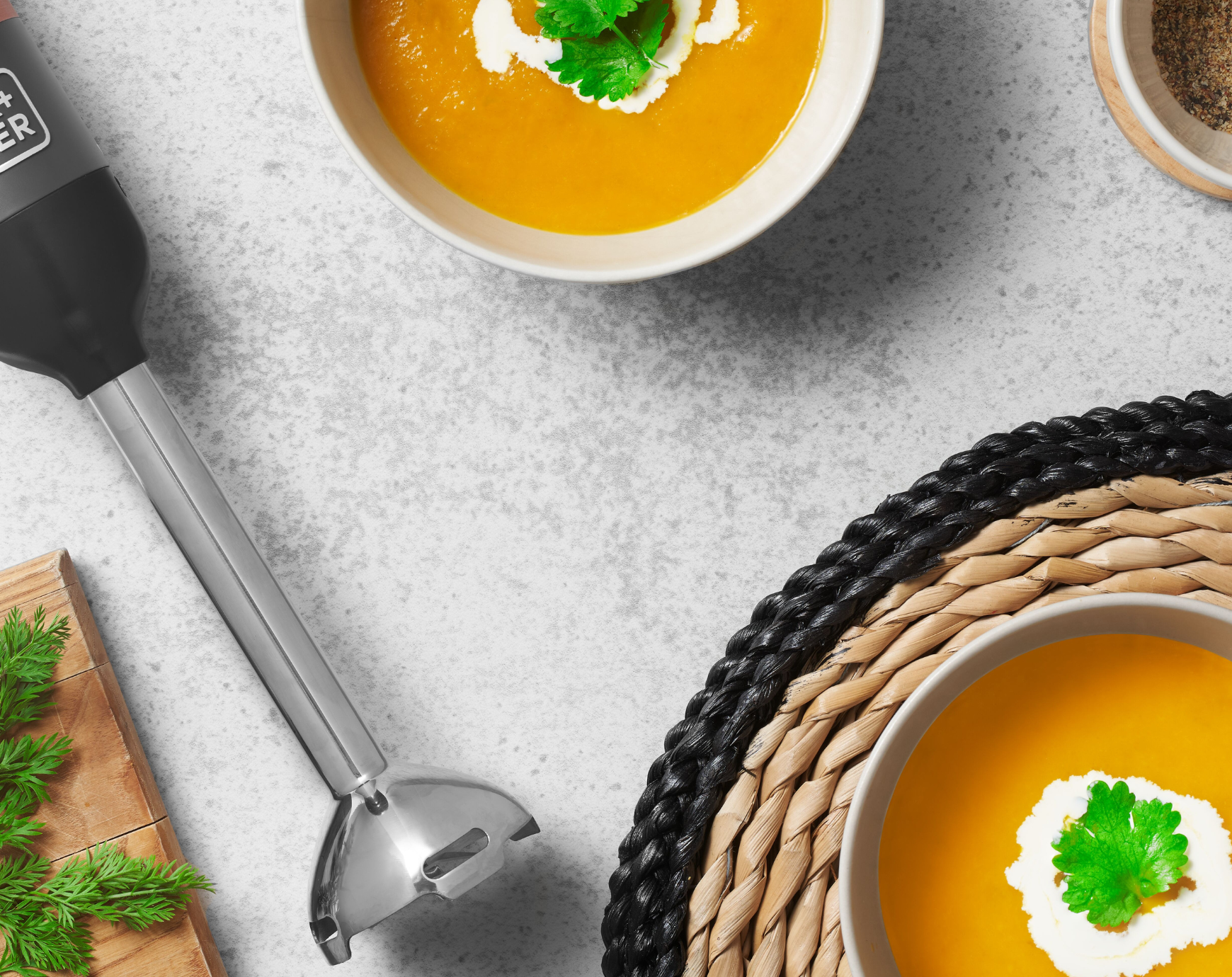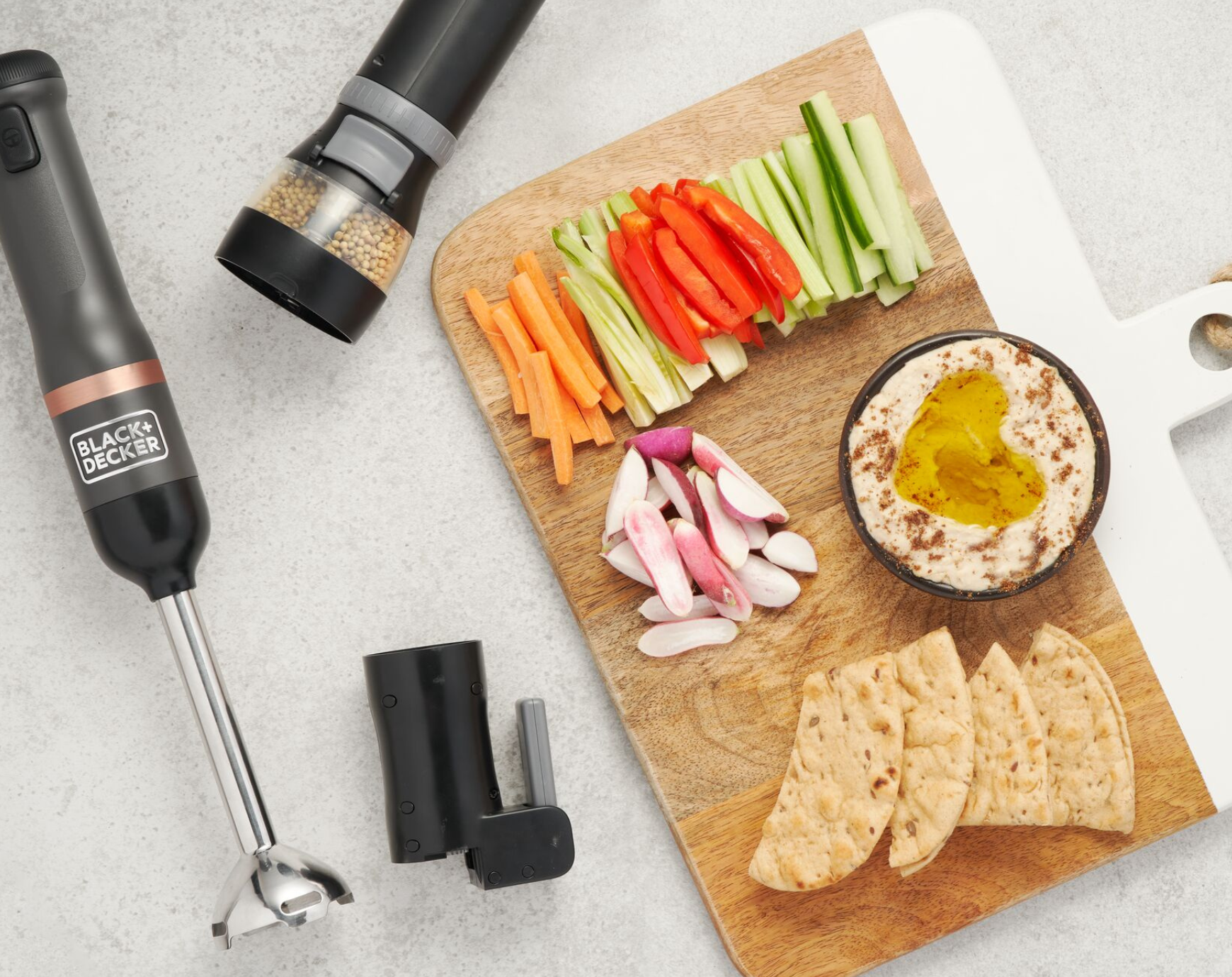 Spice up your everyday favorites
Easily pull together a quick appetizer while hosting. The kitchen wand blender, spice grinder and can opener will help you whip up this hummus recipe in a flash. And it's an easy clean up too.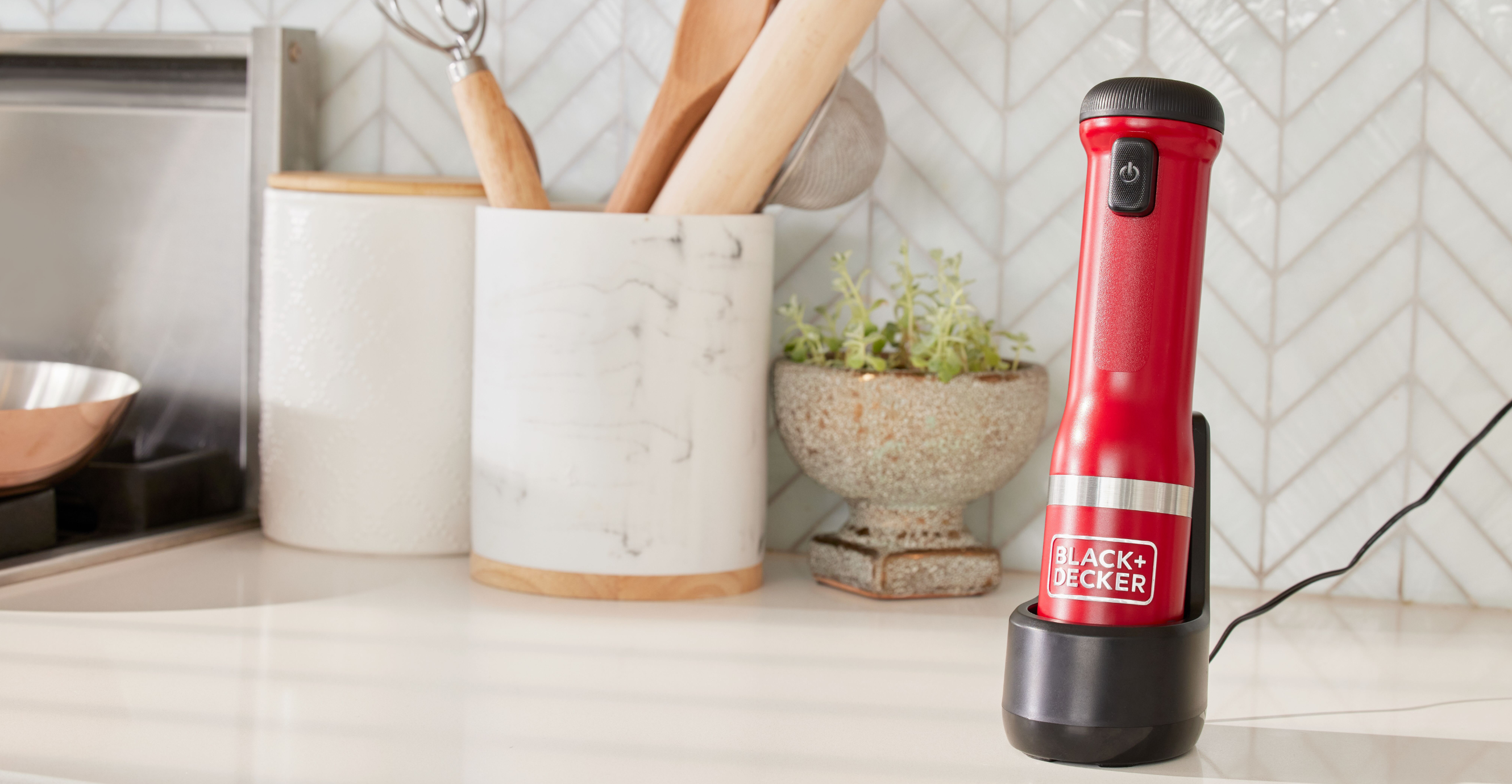 Level up your lattes, cappuccinos and more
Use the milk frother attachment to froth milk to your liking and create artisnal coffees.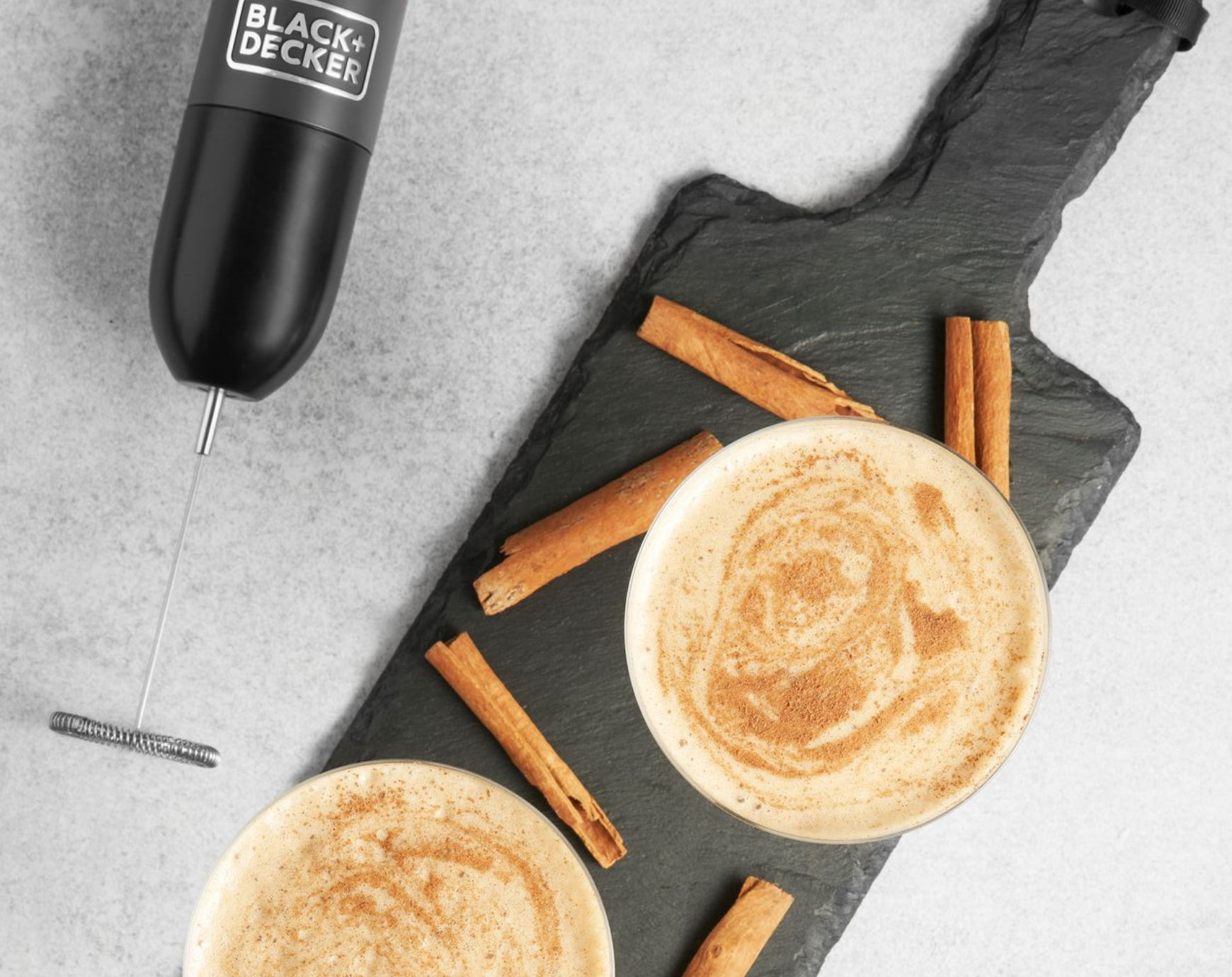 All kits include one power unit, one mixing cup, and one charging dock. Storage provided will vary per kit. Check out the full collection below.