Your personal bartender
Make delicious mixologist-crafted cocktails and mocktails in seconds from the comfort of your home with the bev by BLACK+DECKER™  cocktail maker, available in corded and cordless models. 21+ | Please drink responsibly | Glass liquor bottles sold separately | Alcohol not included
Mix up any occasion™
Whether you're unwinding on the couch after a long day of work, hosting an intimate dinner party, or throwing a blowout backyard BBQ, the bev by BLACK+DECKER™ cocktail maker lets you mix up any occasion with personalized drinks at the touch of a button.
Choose your model
Our cordless edition is now available!
Enjoy all that the bev by BLACK+DECKER™ cocktail maker has to offer with the model that best fits your vibe.  Go for corded if you love hosting in your home and know you'll always have an outlet nearby, or choose cordless for the flexibility to take the party with you. Either way is a win!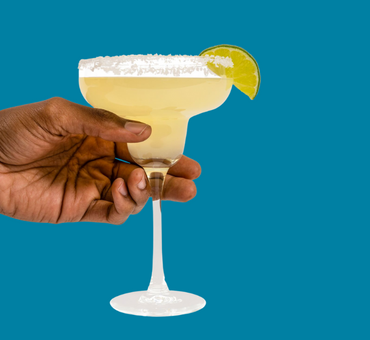 Party's here!  The color-changing LEDs on this cocktail maker are a crowd-pleaser!
Zara J., Product Manager
The cordless edition of the bev by BLACK+DECKER™ cocktail maker features multi-color LED lights with color-changing functionality. We call it enhanced party mode! Match your décor or party theme with a rainbow of colors that light under the bottles and digital display.
Delicious mixologist crafted drinks in seconds.
Cheers to the moment™
bev by BLACK+DECKER™ cocktail maker exclusively uses mixologist-crafted Bartesian® cocktail capsules* to make delicious drinks in seconds. Choose from a growing assortment of 50+ cocktails! New capsules are constantly being added to the mix, so check back often to explore the latest and greatest.
*Bartesian® cocktail capsules sold separately.
Shop Bartesian® Capsules