Get your glass ready
Check out the video + manual for your new cocktail maker to help with setup + use. No need to tip. 21+ | Please drink responsibly | Glass liquor bottles sold separately | Alcohol not included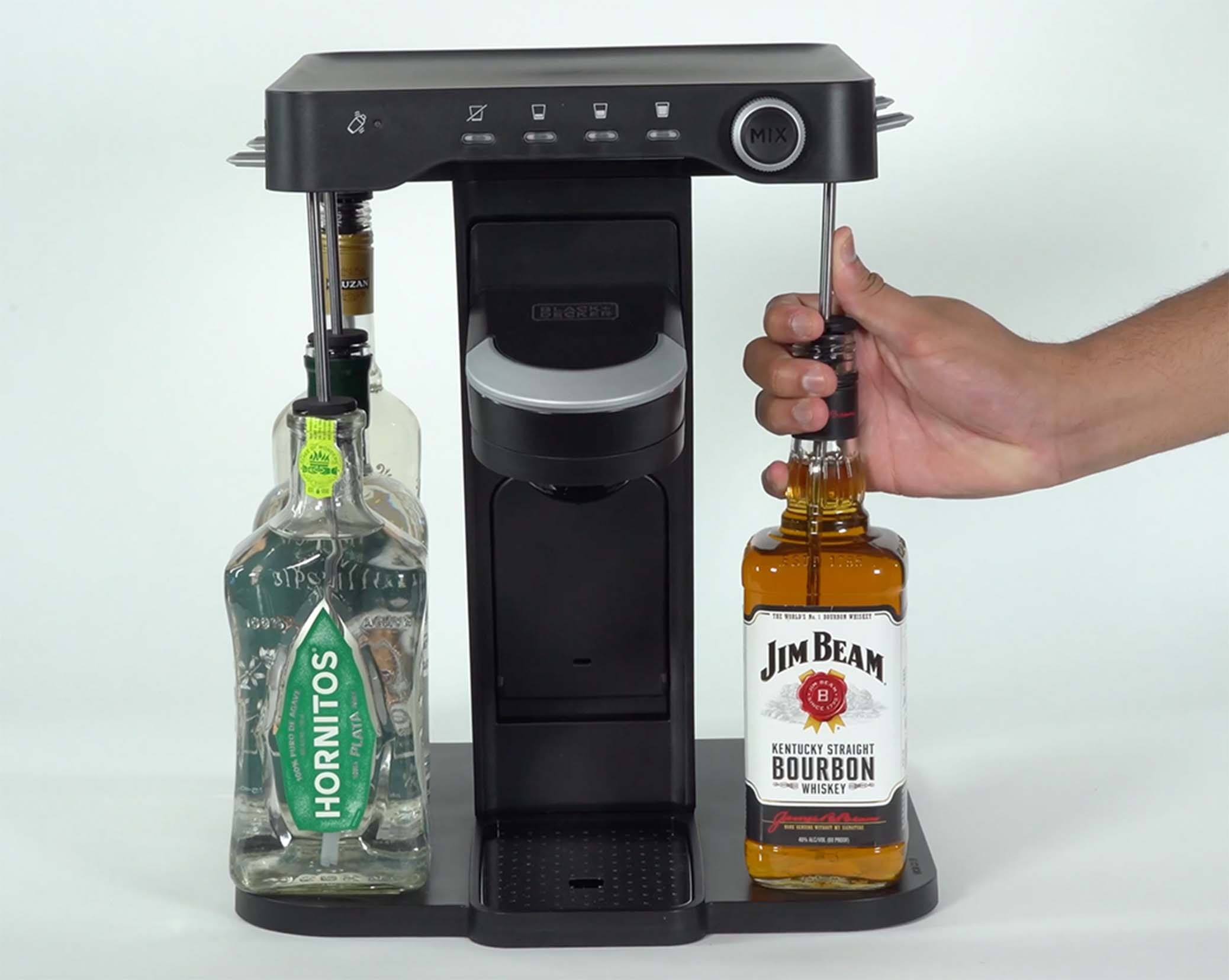 Perfect your pour
Need help setting up your bar? Watch this short video to see how to start using your bev by BLACK+DECKER™ cocktail maker, and get the party started. (Applies to both corded and cordless machines.)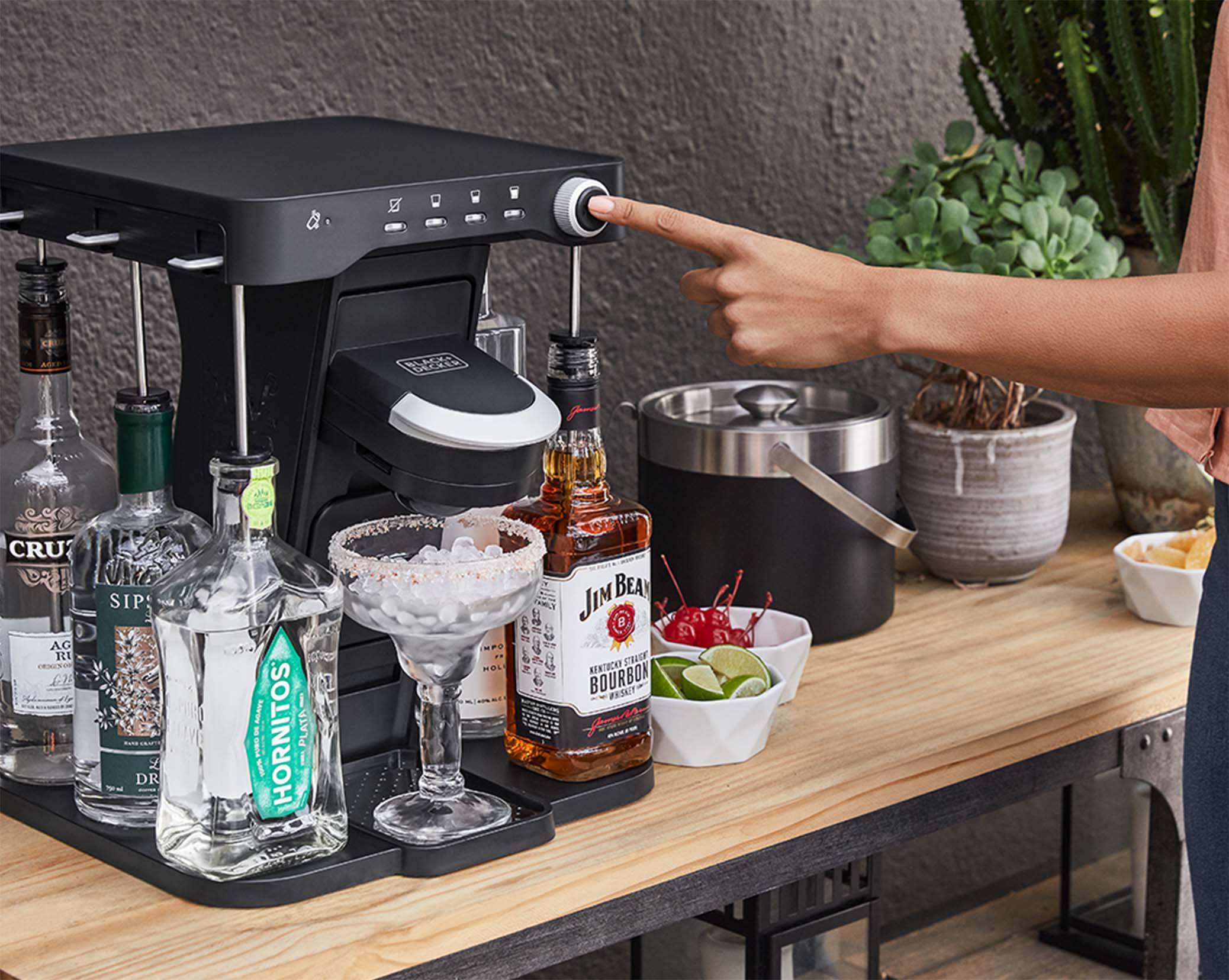 Need more info?
Whether you've got a corded or cordless machine, we've got you covered. Check out the digital version of the product manual for easy access.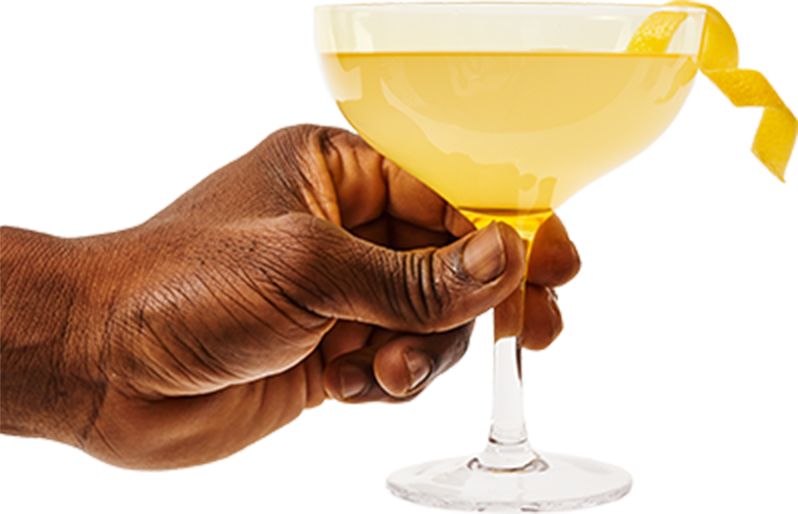 You have the option to use your liquor bottles…or use the ones [that match the water bottle] for a more modern, uniform look.
Jbangledorf, BLACK+DECKER Customer
We all have different party vibes, and the easy-load liquor system makes it simple to swap the liquor of your choice and accommodate your aesthetic. Connect five standard 750ml liquor bottles*** directly to the machine so you can drink and display the brand of vodka, tequila, whiskey, gin, and rum of your choice. Prefer the look of uniform, label-less bottles? Use any bottle that fits under the top canopy and has the standard bottle opening to accommodate the straw top or grab our sleek Glass Liquor Dispenser Bottles 5pk (sold separately). They match the water bottle already included with your machine for a minimalist look that complements how simple they are to set-up. *** Liquor not included.
Cheers to the moment™
bev by BLACK+DECKER™ cocktail maker exclusively uses mixologist-crafted Bartesian® cocktail capsules* to make delicious drinks in seconds. Choose from a growing assortment of 50+ cocktails! New capsules are constantly being added to the mix, so check back often to explore the latest and greatest.
*Bartesian® cocktail capsules sold separately.
Shop Bartesian® Capsules