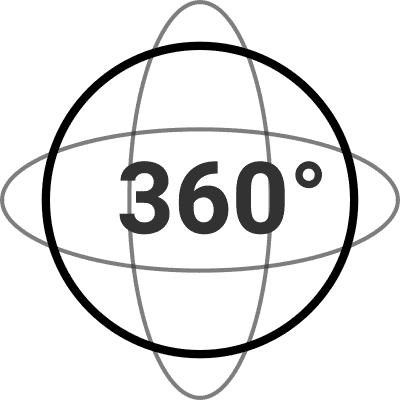 Free Shipping + Free Returns when you purchase from blackanddecker.com
A 3-Liter Ice Bucket is the perfect addition to complete your experience while making cold drinks for yourself or while hosting a gathering.  The ice bucket features a double-wall to ensure it has the right insulation to keep your ice cold for as long as possible. 
If using the bev by BLACK+DECKER™ cocktail maker, it's for 21+. Drink responsibly.
Complete your BLACK+DECKER® bar experience with this 3-Liter Ice Bucket with Tongs. This ice bucket is perfect for entertaining the gang or for quiet Happy Hours at home. The double-wall construction is designed to insulate and maximize ice retention so you can keep the party flowing with icy cold drinks. The integrated strainer is designed to drain water away from ice as it melts, leaving you with whole, crunchy ice that doesn't sit in its own meltwater

"FULL BAR": Complete your BLACK+DECKER® bar experience with this product and others in the collection
STYLISH: Matte black finish looks great with any style. It also matches the BLACK+DECKER® Cocktail Shaker (BESH101 sold separately)
TONGS INCLUDED: Matching stainless-steel tongs included for serving
CAPACITY: 3-liter capacity is great for holding a supply of ice for entertaining
EASY TO CLEAN: Simply wipe down tongs and Ice bucket, interior and exterior, with a wet cloth
DRAINS MELTWATER: Integrated strainer designed to drain water away from ice as it melts, leaving you with whole, crunchy ice that doesn't sit in its own meltwater
ICE RETENTION: Double-wall construction designed to insulate and maximize ice retention

GTIN:

00885911888950

Product Application:

Cleaning

Height:

7.7 IN

Length:

8.0 IN

Weight:

2.9 LB

Width:

8.0 IN

Watt Hours:

0

Includes:

Cocktail Maker Capsule Storage Drawer