Comfort Pak, Wearable Cooling and Heating Device, TropiCoral
BCWCC101-04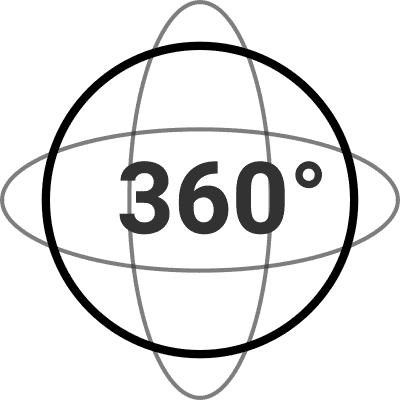 Comfort Pak, Wearable Cooling and Heating Device, TropiCoral
Free Shipping + Free Returns when you purchase from blackanddecker.com
Offering 3 settings for both heating and cooling, the BLACK+DECKER® comfortpak™ is a fantastic product to meet your needs when you want to stay warm in cooler temperatures, or when you want to keep cool in warmer temperatures.  Choose a color that fits your personality for the included 360° lanyard that allows you to wear the comfort pack in a way that suits you best.
Get instant thermal comfort whether you're hot or cold with the comfort Pak wearable cooling + heating device. comfortpak gives you control over uncomfortable temperatures at home, in the office and outdoors. Simply push the power slider button down for cooling or up for heating, then adjust the temperature to your desired setting, (low, medium, or high.) comfortpak instantly produces a warm feeling similar to holding a warm mug or a refreshing chill like a cold towel around your neck, but without the wet mess. Wear comfortpak around your neck using the included soft-touch, lightweight 360° lanyard or use as a handheld device placing against the inside of your wrists or holding in your palms. Comfortpak portability provides the freedom to use while on the sidelines of a game, at your desk or even hiking or biking. Cut the cord of space heaters and fans, stop dressing in extreme layers, ditch the bulky blankets, and discover the new way to control your comfort with comfortpak.

CONTROL YOUR COMFORT: 3 warming temperatures and 3 cooling for thermal relief
INSTANT EFFECTS: Immediately feel changes in device surface temperature
WEARABLE: Device fits easily into included 360° lanyard which can be worn to target different areas of the body; wear on the back of your neck or on the front of your chest
MULTIPLE WAYS TO USE: Use the included lanyard or target your pulse points by using as a handheld device and placing against your inner wrist or holding in your palms
EASY TO CLEAN: comfortpak's stainless steel contact plate and silicone lanyard are easy to clean with a damp cloth PERSONAL STYLE: Choose from four lanyard colors, Cloud White, Obsidian Black, Breeze Blue, and TropiCoral,* to best match your personality

GTIN:

00885911824132

Height:

3.0 IN

Length:

6.9 IN

Weight:

0.9 LB

Width:

5.5 IN

Watt Hours:

40

Includes:
Tech Specs
Comparison Chart
Reviews
FAQ
Keep Shopping
Get comfortable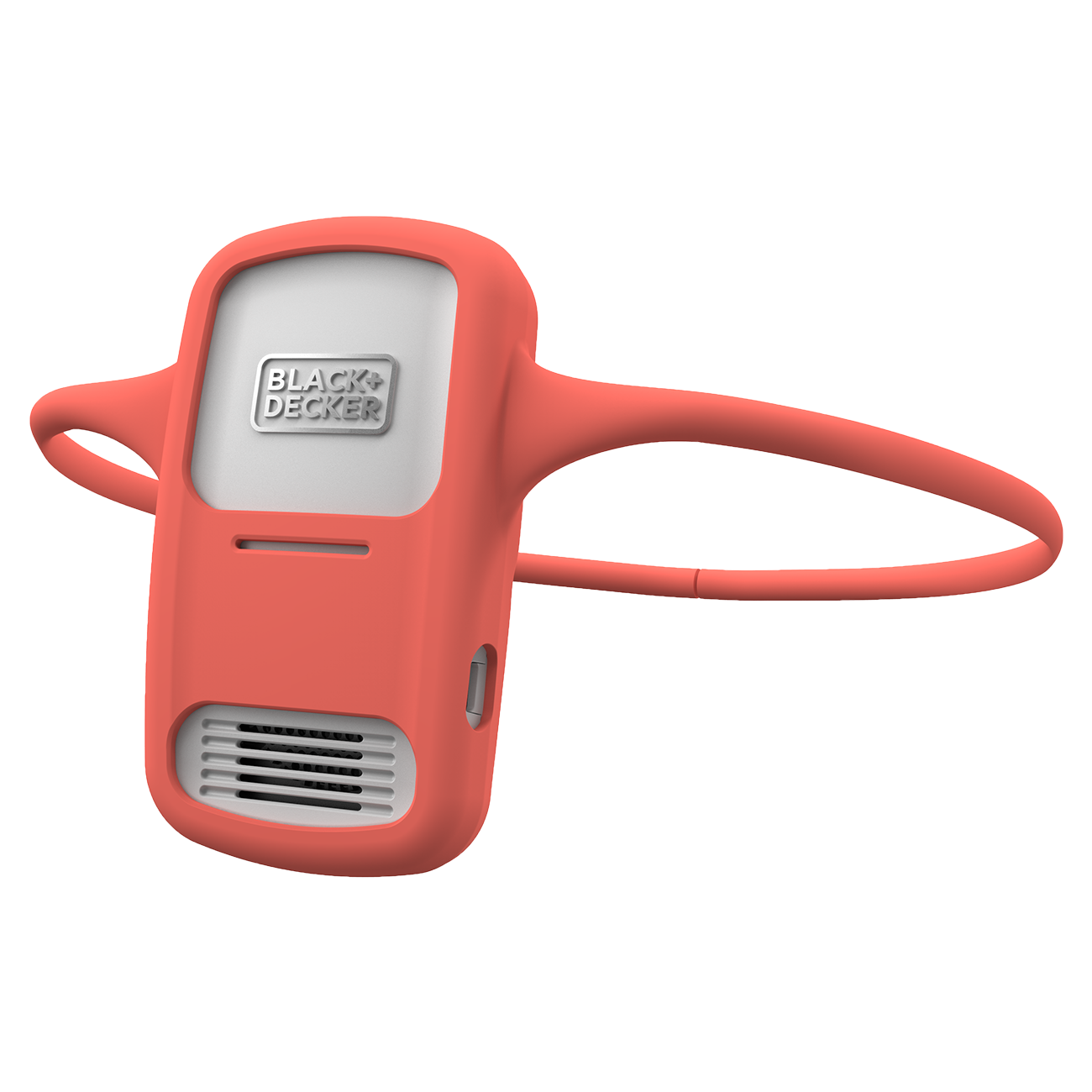 Stay warm or keep cool
A wearable heating and cooling device perfect for indoors and outdoors, at home or on the go.
Portable and cordless
No more space heaters or fans. The comfortpak™is ready for wherever the day takes you.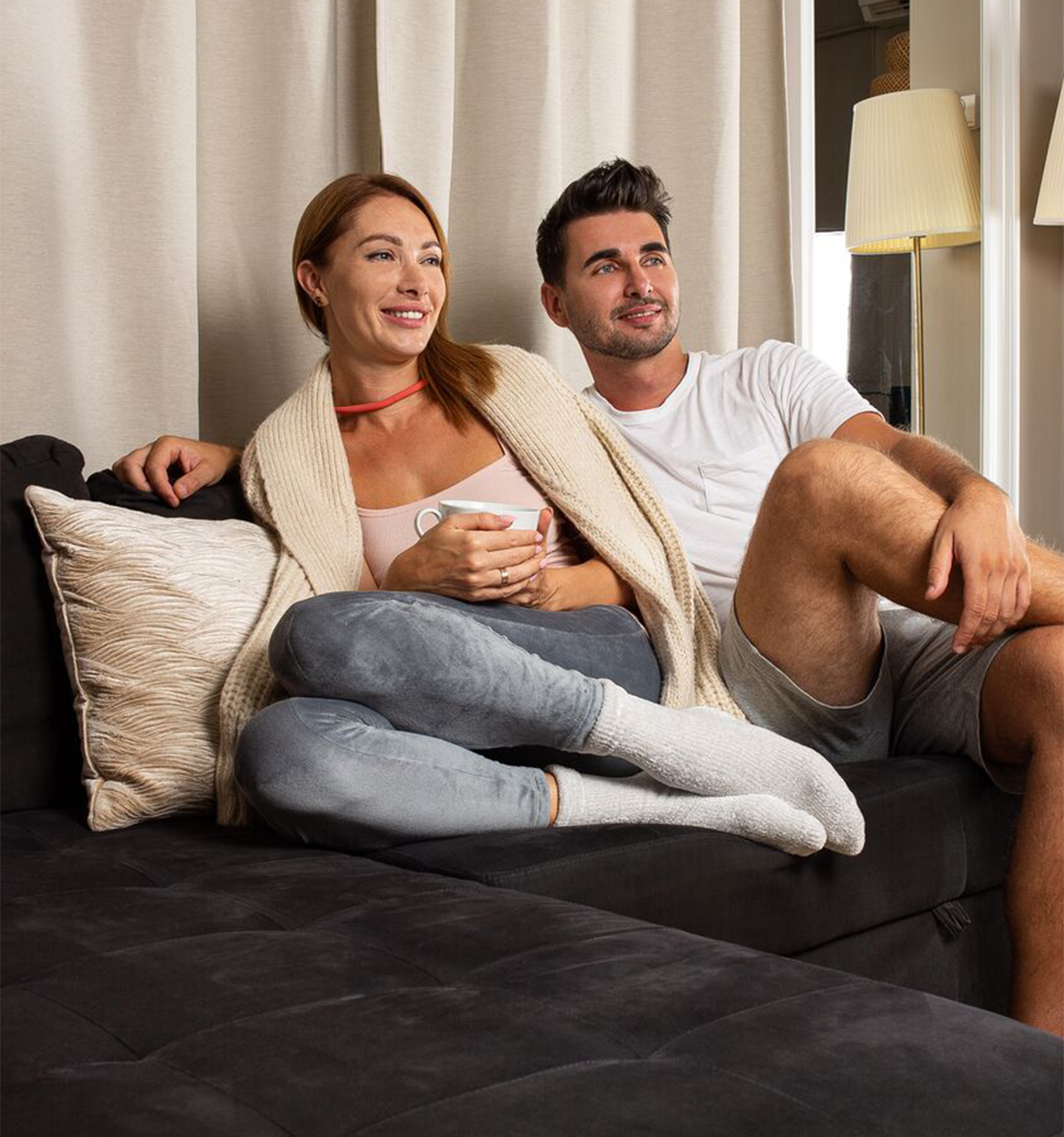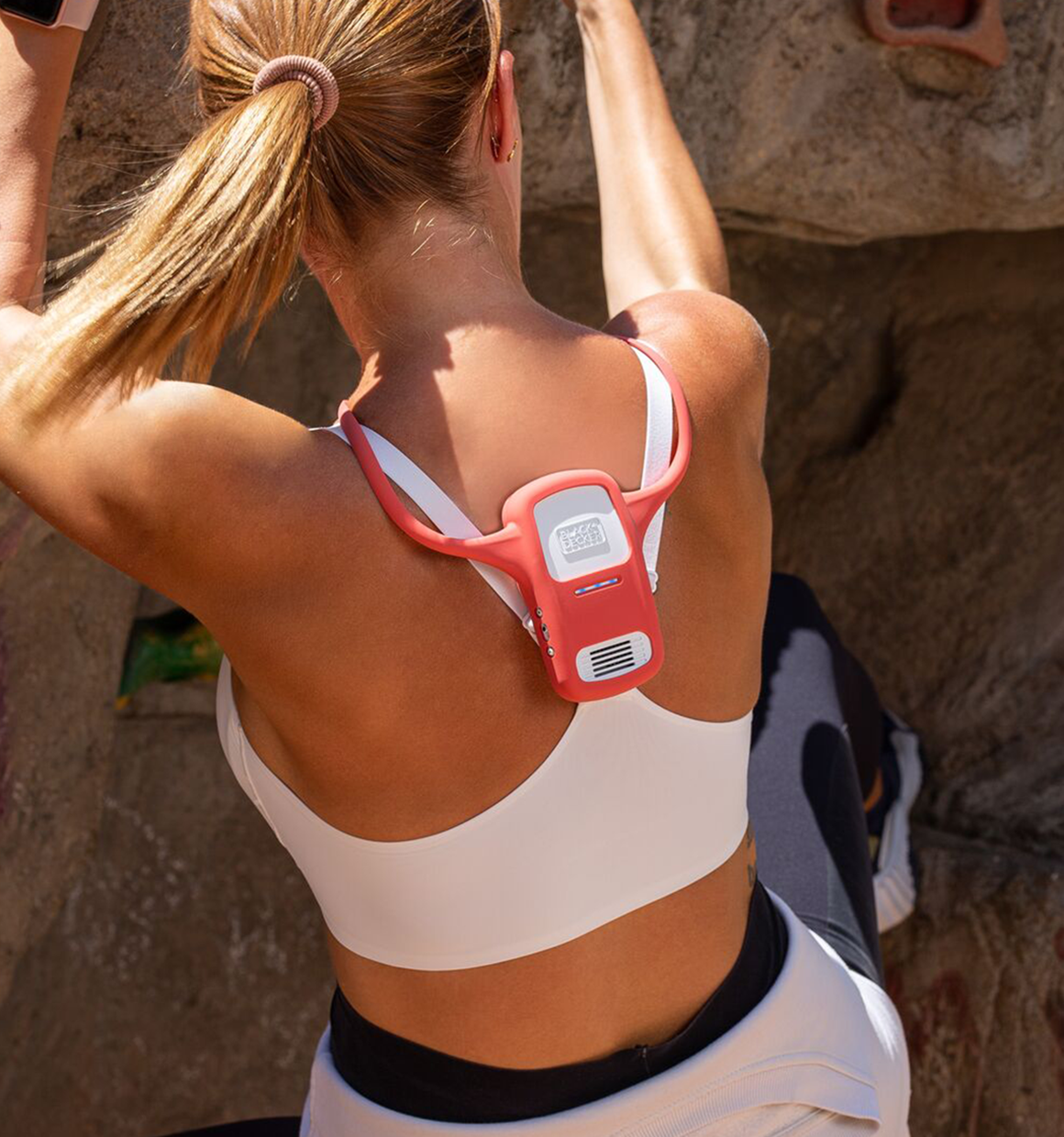 Choose your setting
With 3 settings for both heating and cooling, the comfortpak™ is a new, easy, and effective way to stay comfortable.
Cutting-edge comfort
Featuring a compact and lightweight design, 360° silicone lanyard and 3 settings, comfortpak™ provides instant relief.
Make it your own
Choose from 4 bold colors. Can be used as a handheld device or worn around the neck and shoulders.