Cleaning
BLACK+DECKER® cleaning products offer a superior clean and our assortment has everything from steam mops to stick vacuums.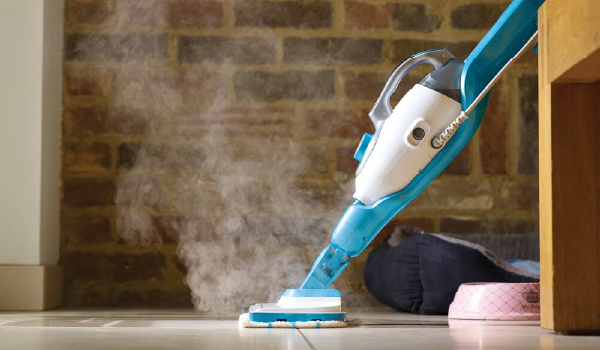 Great for small clean ups and pickups, but packed with power, these handheld vacuums are perfect for every space that needs a quick dust busting make over.
Stick Vacuums
(8 Results)
Stick vacuums from BLACK+DECKER® are convenient and easy-to-use without the pain of bending over. The long handles make clean-up easy and fast.