Scissors, Multi-Pack, White
BDHT20001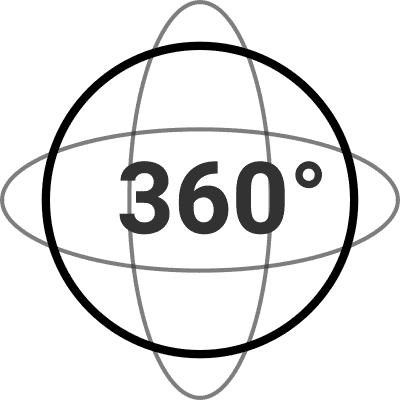 All of your cutting needs will be met by this multipurpose scissors set from BLACK+DECKER®. Cut a variety of materials in the office, at school, in your craft room or workshop.
This Multipurpose Scissors Set from BLACK+DECKER is great to keep on hand for a variety of cutting tasks. Tackle paper of varying weights, cardboard, photos, and fabric. Store the scissors set in your office, craft room, sewing basket, workshop, or utility drawer for household tasks.

COMFORT-GRIP HANDLES: Bi-material handle for comfort
INCLUDES: 5.5 in., 6.5 in., and 8.5 in. multipurpose scissors
SHARP EDGE FOR CRISP CUTS: Stainless-steel blades for a sharp edge and long cutting life

Battery Included:

No

Cordless vs Corded:

Cordless

GTIN:

00885911807159

Product Application:

Cutting

Height:

1.500 IN

Length:

9.800 IN

Weight:

0.5 LB

Width:

3.4 IN

Includes:

(1) 5.5" Scissors| (1) 6.5" Scissors| (1) 8.5" Scissors
Tech Specs
Comparison Chart
Reviews
FAQ
Keep Shopping
Products Made Easy By Design™
Make crisp cuts
Stainless-steel blades allow for a long cutting life.
Comfort grip
Hold a bi-material handle to complete your next DIY project.
Three sizes
Utilize one of these three sizes that come in this multipurpose scissors pack: 5.5 in., 6.5 in., or 8.5 in.
Embrace convenience
Take one or all of these cutting tools with you wherever your next project is.
Slice through materials
These scissors are a perfect match for many cutting needs and can handle paper, photos, cardboard and more.