Leaf Blower, Axial, 9-Amp
BEBL750
The BLACK+DECKER® corded electric variable speed leaf blower Lawn tool has an axial fan moving at up to 450 CFM and 140 MPH. A built-in scraper is included.
Keep your outdoor space tidy all year round with the BLACK+DECKER® Corded Electric Variable Speed Leaf Blower Lawn Tool. This high-powered leaf blower can clear leaves, grass clippings and other lawn debris big and small in spring, summer, fall and winter with two speed options for every job. The Variable Speed Leaf Blower's axial fan moves air at up to 450 CFM and 140 MPH for light cleaning around flower beds or for handling heavier debris. It works great on both hard and grass surfaces and its lightweight design and ergonomic grip makes it easy to handle and maneuver for most users. For maximum ease of use, the integrated cord retention helps to prevent annoying accidental unplugging, and a built-in scraper helps you get stubborn, wet leaves off of surfaces. For high-powered lawn cleaning with no emissions, this lightweight option packs all the punch you'll need.

Powerful airflow up to 450 CFM for quick cleanup of leaves and debris Powerful air speed up to 140 MPH 2-speed control for light cleanup around flower beds or for powering through tough debris Lightweight, compact design is easy to use with less fatigue Cord retention prevents accidental unplugging Built-in scraper to remove stuck leaves or debris

Battery Included:

No

Cordless vs Corded:

Corded

GTIN:

00885911570725

Power Type:

ELECTRICITY

Product Application:

Yard Work

Height:

20.6 IN

Length:

10.7 IN

Weight:

7.3 LB

Width:

7.3 IN

Includes:

Bebl750 Blower
Tech Specs
Comparison Chart
Reviews
FAQ
Keep Shopping
Bring on fall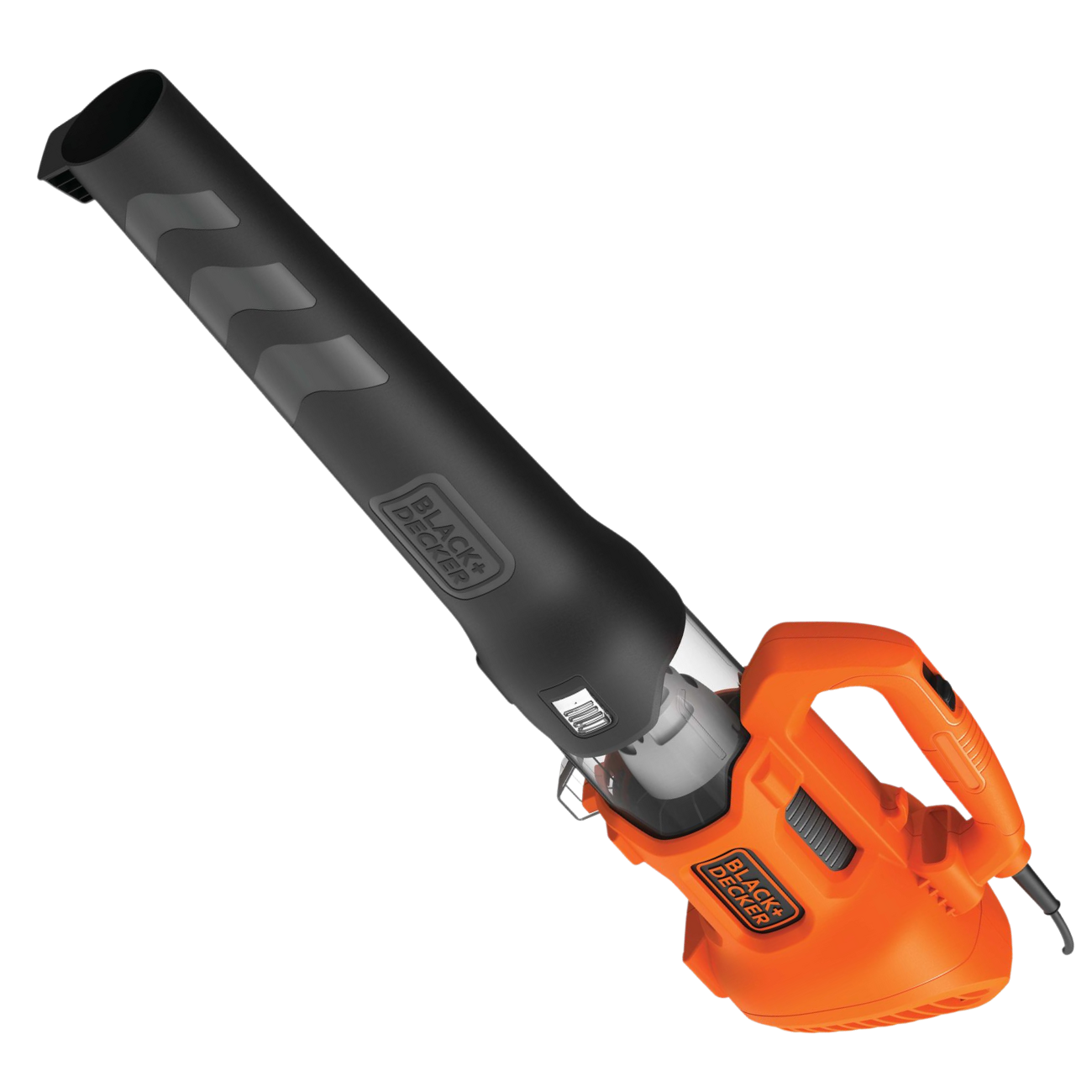 Lightweight and powerful
At just 7.3 lbs, this leaf blower packs a punch. Ideal for quickly clearing dirt, debris, leaves, grass clippings, and more.

Two-speed control
Choose less air for light cleanup and delicate areas. Blows up to 140 mph for tough debris.
Zero fumes
No smelly gas or fumes and less maintenance.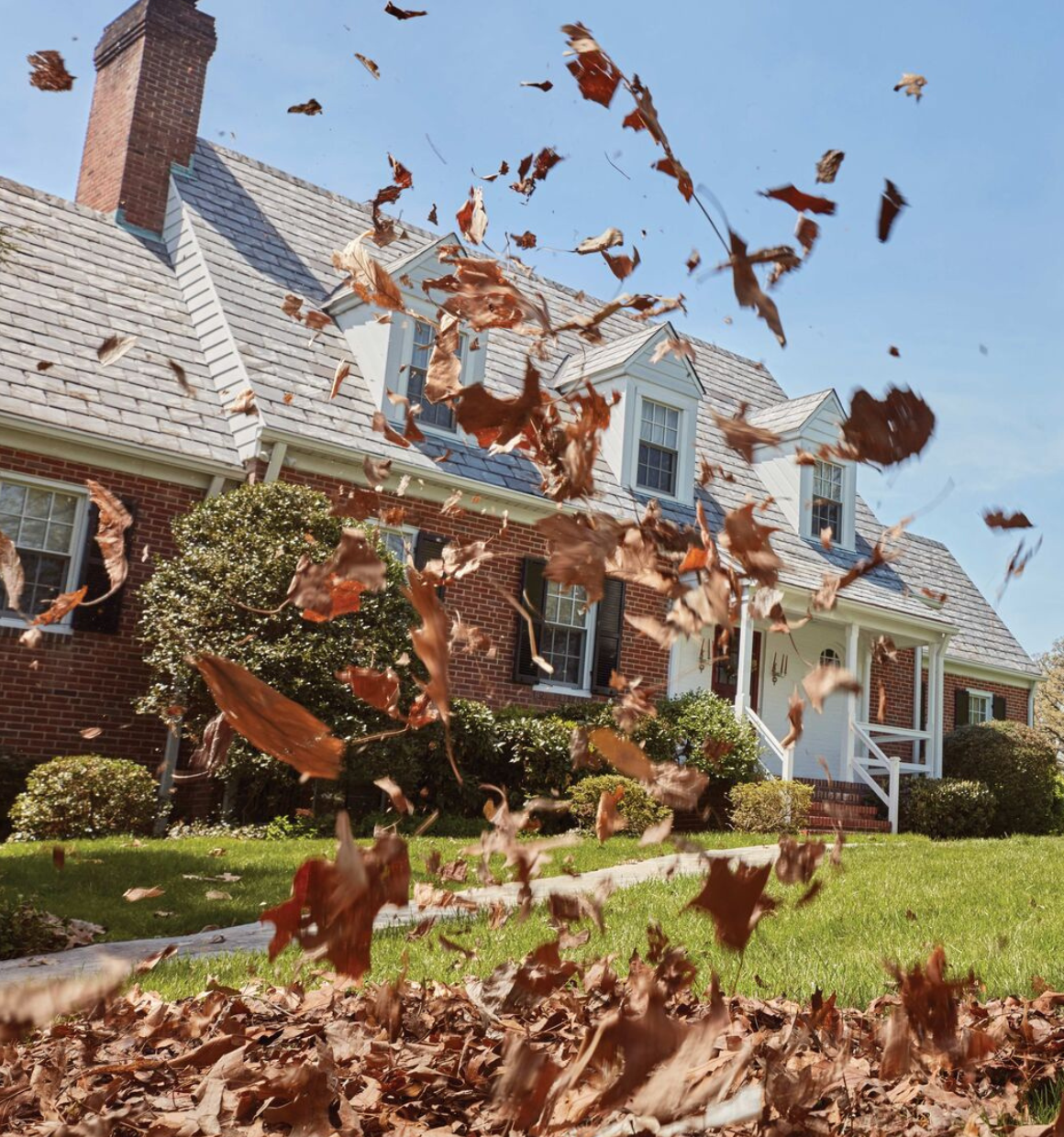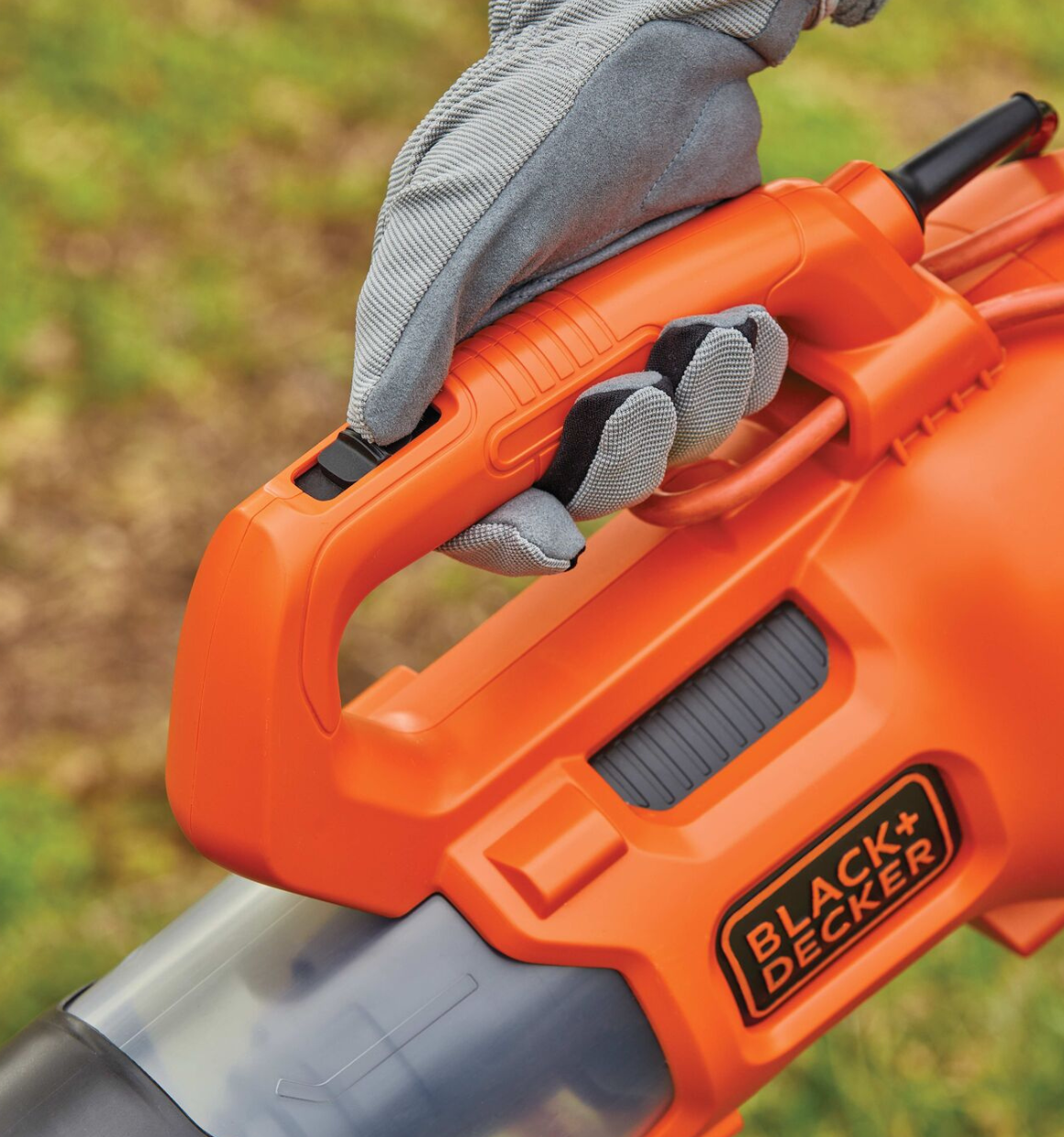 What leaves?
Powered by a high-performance 9-amp motor, this 2-speed, lightweight blower clears leaves and debris fast.
Features that matter
Includes dual-speed control, compact design & built-in scraper. High-performance motor offers air speed of up to 140mph.
Work with comfort
A 7.3-lb., compact design makes this electric blower easy to use, even for long periods of time.