Outdoor
Find everything you need to tackle yard, garden, and lawn upkeep with outdoor equipment from our BLACK+DECKER® lineup.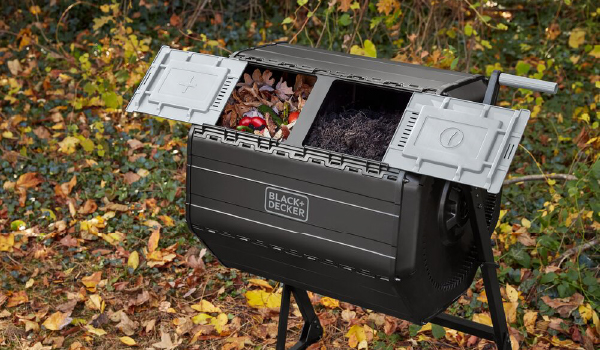 BLACK+DECKER® carts make transporting your favorite items easy. Browse our collection of carts with easy storage features.
Explore our expansive line of chain and pole saws. A variety of sizes and strengths are available.